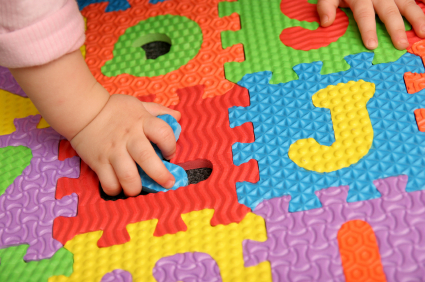 Teays Valley Child Development Center is licensed by the West Virginia Department of Health and Human Resources Daycare Licensing Bureau. Our goal is to provide your child with the best care possible every day in a safe, nurturing environment. Our facilities are periodically inspected by the West Virginia Fire Marshal and the Putnam County Health Department to ensure we are operating in accordance with all state and local regulations. Teays Valley Child Development Center participates in the Child and Adult Care Program (CACFP).

 
Please Note:  To ensure the safety of all of our children, especially those with life-threatening allergies, we are a nut-free facility. All food items contributed for school parties must be store-bought and sent in their original containers. All items must include a list of ingredients.

 
Teays Valley Child Development Center accepts children without regard to race, color, creed, religion, sex, national origin, handicaps, age or the marital status of parents. There is no distinction in eligibility for admission or in the provision of services. All facilities, programs and activities of the center are provided without discrimination (See our admission information.)


Please contact us with any additional questions or concerns.