Tonya Neal, Director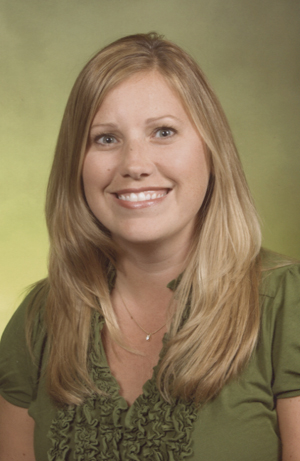 Tonya Neal has served as the director of Teays Valley Child Development Center since 2007. But her affiliation with the center goes back much further. Before becoming director, she served as assistant director, as well as in other capacities at the Center.
Tonya has more than 20 years experience in early child care and education. She graduated from Marshall University with a Regents Bachelor of Arts degree, and also graduated from West Virginia's Apprenticeship Program for Child Development Specialist.
Tonya is a member of the local council providing leadership for the county ACDS program and a member of WVCCU and local director's support groups. She also serves faithfully in the Depot's children's church program.
Tonya attended Teays Valley Child Development Center as a child and is a graduate of Teays Valley Christian School.
Our Teachers
Our teachers strive to provide your child with a top notch education in a safe, nurturing environment. We work to develop each child's potential in a fun, supportive atmosphere. Each teacher at Teays Valley Child Development Center receives regular training and instruction in the latest child care research and developments.
We also adhere to low child-teach ratios so that our children receieve the attention they need to excel.
We parter with our families to provide the best possible environment for your child. Teachers provide daily communication with families and encourage your feedback. Please let us know immediately about any concerns, or unique needs your child may have.